It was on February 23 1685 that a musical genius was born in Germany. He was born with an immense amount of talent that would the light to many people across Europe and various centuries to come. He would become a mystery of the talent that would turn into a recognized musician.
Through a life which is full of hardship, he has become an inspiration for many musicians, whose achievement can be tracked back to Handel. We may wonder why Handel's masterpiece has left such as mark on the music scene. What makes his music so unique, memorable, cutting edge and electric? And the most important thing, how can he do that in only 24 days? In this article, I will establish Handel's influence on music that makes him a landmark in the history of music as a music, inventor, teacher and religious preserver. Thanks to Handel, the musical scene has made great advancement.
Throughout his life, Handel was faced with great difficulty. When he was small, Handel father did not support him following his musical career. Indeed, his dad was against him as he hated music, comparing it with a useless pastime that is only for the weakness. Instead, he wanted him to take a job as a lawyer, a job that would provide him with job security and stability in finance.
Handel, however, with his prowess in music and a strong personality that keep him pursuing his chosen road. His persistence and determination to continue his music career that took a great deal of effort, along with the support of his mother by providing him with a clavichord in the house, has proven to be fruitful. All the time spent practicing the clavichord, hiding it in the attic and using cloth to lower the sound, has help him to improve his musical talent and build his knowledge of how to play the organ and the clavichord.
In addition, these practice sessions help Duke to be recognized by Duke, who was passing by when he heard George playing. He was so moved by the song that he had to stop there and kept listening. He played so well that after the organ performance ended, Duke talked to George's father and persuaded him to let him move to Berlin to study music. Handel started taking music lessons when he was eight. His small age didn't prevent him from mastering the violin, music theory and composition techniques, and improve his organ skills.
When he was 11, there was almost nothing left for George to learn from his teachers, and it was a chance for his father to get angry and showed his intention to stop George from taking a career in music, to return home and work as a lawyer. Handel return to meet his father at his deathbed. To honor the wish of his father, he resumed his law study while also train his musical skills he has. During this period, Handel started composed cantatas for churches that he was working for. When he was 18, Handel decided that he was destined to follow his music career and continue to improve his knowledge and skill in music.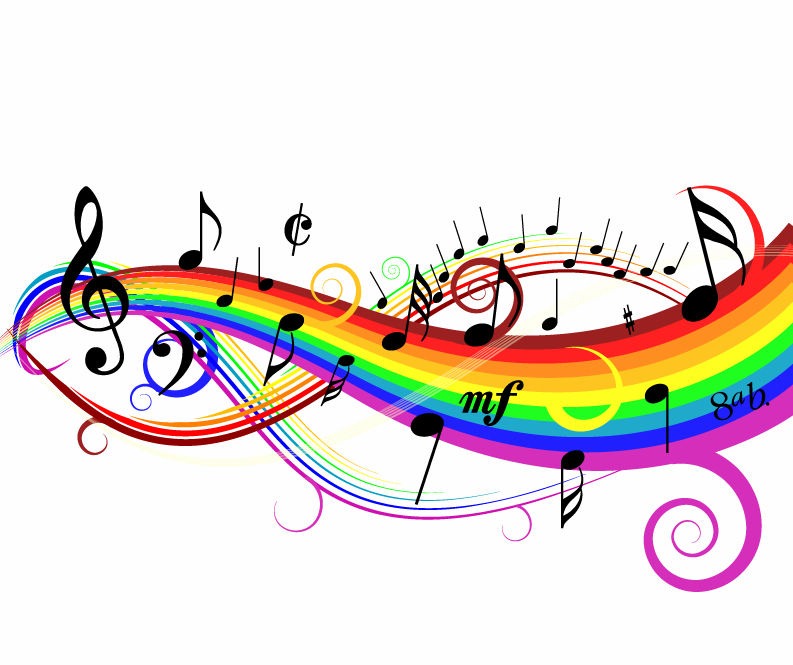 Since 1930, Handel's works started to make impact on the world of music and composition with his invention of the new English Oratorio genre. This took inspiration from Italian music in terms of the dialogue, while incorporating dramatic from France, tragedy from Greece, passion from German and English. This is one of the reason why Handel can be considered the greatest musician in history and is well-recognized in England. Among the most vital contributions made by him was setting vocals and adding choruses.
The Messiah that he composed was deemed as the best oratorio written until that time. This masterpiece has about fifty sections and the performance of this piece takes about three hours. What is impressive about this work is that it took only 24 days to write. Handel isolated himself in his room, locked it to prevent anyone from interrupting him, and barely ate as well as took very little sleep. This proved the determination that Handel had towards music, and how immersed he can become in his work.
Since Handel was not religious, it was surprising to see him compose such a masterpiece that is filled with religion. Handel himself stated that he saw heaven before him as well as God when he completed his Hallelujah chorus. This work has given him a reputation as among the greatest music composers. Even Mozart had been influenced by his work such as the Messiah. It was told that the first live performance of this piece in London made King George II felt moved and had to stand up during the Hallelujah part, and in turn led to the whole crowd standing.
The contribution that Handel made to the music scene still exists in this world as a legacy.
His father's preventing him to follow the music career and his struggle in styles of music are all just obstacles for him to overcome.
It was only due to his blindness that ended his career of music production and revision. He had to ask for help from his friends to do the majority of dictation work, which could only continue for a while before he is completely blind. Handel died on 14/4/1759, but his legacy continues to live on until now and forever.