Do you know that your home can cause or solve certain problems in life? Rearranging your furniture can actually affect your mood positively or negatively, depending on how the outlook turns out to be.
Ancient Chinese people in discovered that, how you place physical objects around you can affect "Chi" (气) – which is the flow of energy in your life. With that being said, the way accessories and furniture are placed will affect your attitude and mood. Unfortunately, not many people pay much attention to that.
The study of these energy flows is included in Feng Shui (风水) and its associated disciplines. Feng Shui also explains how to gain the best possible advantages in life just by arranging the environment around you.
Feng Shui deals with a lot of aspects regarding your house. One of the things might be the consideration of which direction your house should face to benefit your life the most. But that's when you're building a new house. What if you're buying an existing house but according to Feng Shui, it faces the wrong direction? There are Feng Shui techniques to help you deal with that.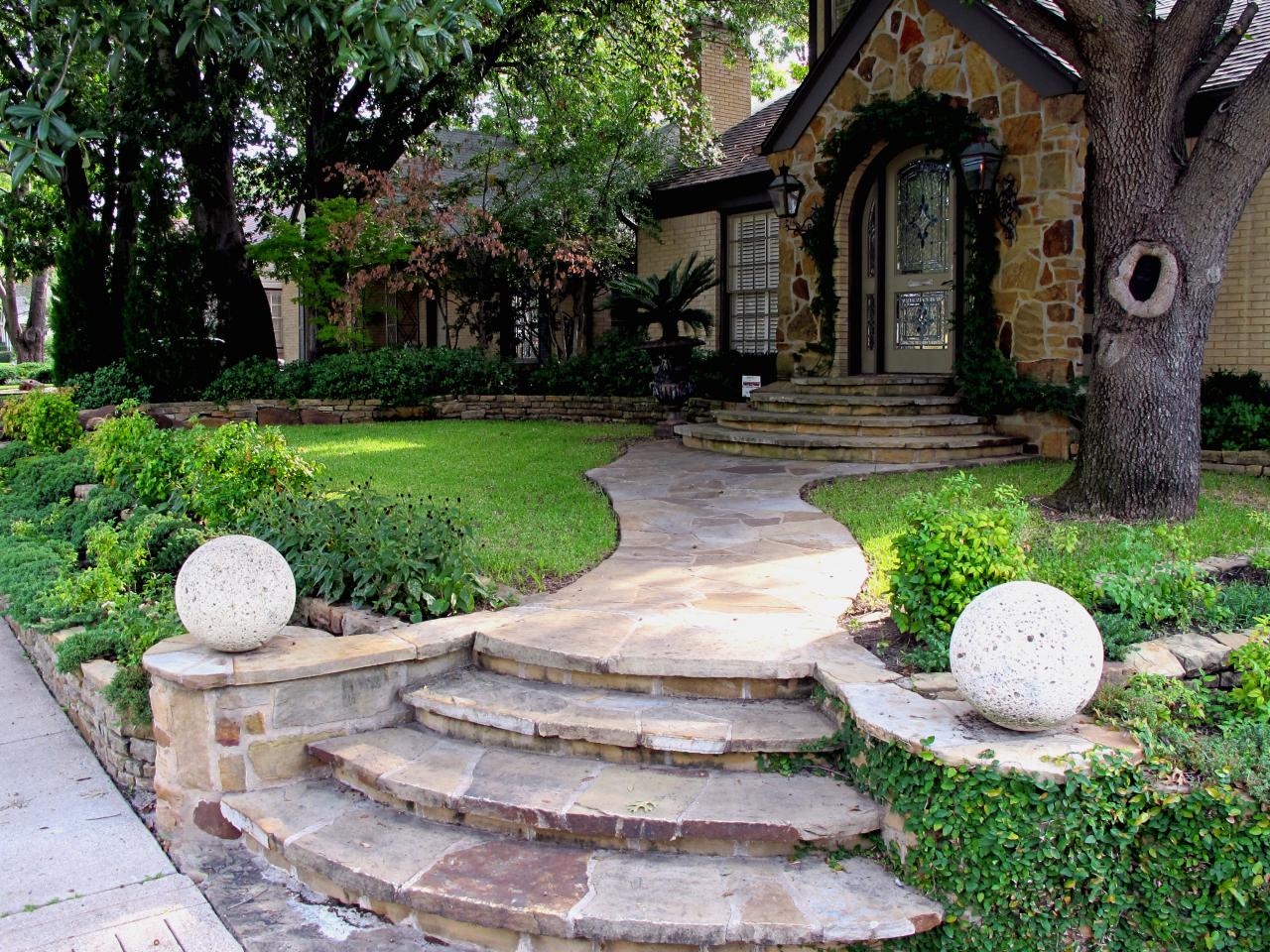 The truth is, there are people who have to experience problems such as low energy or chronic sleeping because they don't follow the principles of Feng Shui. That's why many organizations such as Ford Motors, Hewlett-Packard, Proctor & Gamble, Coca-Cola, and News Corp use Feng Shui in office design and plant design. Even Washington D.C – the nation's capital also uses the principles of Feng Shui for its layout.
So, how does Feng Shui make you and your life better? It's the environment and atmosphere it helps to set that allows the harmonious, uplifting, and positive to occur. Living things need the right environment to grow properly, regarding if it's a child or a plant. That's how Feng Shui has been quietly helping us to live in positive elements such as a sense of well-being, harmony, and peace for thousands of years.
Since Feng Shui really works and it's been proven by the application of rich people and famous organization, let's start applying Feng Shui principles for a happier home and better life. Below are some simple Feng Shui tips which can be easily applied at home that can really make a better difference in your life.
1. Go for the Green
One of the best and simplest ways to gain energy and life in your home is to add lush green plants.
Having plants inside your house also help clean stale air, microscopic dust particles, and air pollutants indoors.
2. Control the clutter
Clean out your cupboards, closets, and garage to free your mind.
Clutter will only block more good from coming to you and your life.
Not only so, according to Feng Shui, it also destroys the life energy which is the Chi.
3. Let there be light
The best light to have in your home is the sunshine.
Let the sunshine in is a way to allow Chi – natural energy to flow into and add some life to your home.
If possible, open the doors and windows at least half an hour every day.
And remember to open the curtains as much as possible so the sunshine can get into your home.
4. Lose weight with Feng Shui
4.1. Pause or pray before eating
Spend 10 seconds before you start eating to pause and think. This 10 second period of time is to send a signal to your body and mind that you're in control. Some people choose to pray before eating with the same mind-set.
4.2. Dark eating distractions
According to the latest research, dark colors such as blue or black can help you eat less. So you can take that to your advantage by using dark colored table settings such as dishes, place mats, and tablecloths when eating.
4.3. Close the kitchen view
The idea of this method is to block your view into the kitchen so you can't see it from your front door.
Once the attention is on other things, you won't think about going into the kitchen anymore.
You can do it by placing an eye catching distraction such as artwork or portrait in the opposite direction of the kitchen.
You can also obstruct your ability to see the kitchen by adding swinging doors or Japanese cloth door hangings.
5. Solve money problems with Feng Shui
5.1. Go for the gold
This is a secret from Oprah Winfrey and Donald Trump.
Add to the interior of your home an element of gold color, especially the wealth section in Feng Shui which is the southwest corner.
If you can afford solid gold sculptures, furniture, and bathroom fixtures, then that's great. If you can't, gold plated items are fine. Even gold colored elements are acceptable.
5.2. Health round leaf plants
Round leaves on the plants resemble small coins. Plants like that are said to help bring the energy of life which is Chi to your home.
5.3. Keep your home orderly and clean
Avoid keeping unworkable or broken items around your home. So if there is something broken in your home, you either have it fixed or get rid of it.
Final thought
Above are some Feng Shui tips we would like to share with you. There are so many other things about Feng Shui that we can't cover in one single post. However, we hope that this is a good start for you.